Meet Dr. Cameron Banks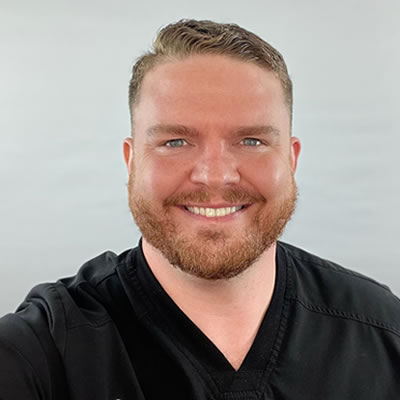 Born and raised in Ellijay, Georgia, Dr. Banks earned his bachelor's degree in Public Health from the University of Georgia and Doctor of Chiropractic from Life University.
He is Board Certified in Neuromusculoskeletal Medicine and completed post-doctoral training in non-surgical Orthopedics at the University of Bridgeport.
Memberships and Certifications
Certified in Whiplash Traumatology & Brain Injury by the San Diego Spine Research Institute
Certified in Spine & Joint Manipulation Under Anesthesia through the Southern California University of Health Sciences
Member of the American College of Chiropractic Orthopedists
Member of the American Chiropractic Association
A Fellow of the International Academy of Neuromusculoskeletal Medicine (FIANM)
Certified Medical Examiner Federal Motor Carrier Safety Administration (FMCSA)
Acupuncture Certified
About IANM
The IANM awards Fellow credentials to chiropractors who demonstrate advanced clinical expertise in diagnosis and management of neuromusculoskeletal conditions. The FIANM credential therefore positions Dr. Banks as an evidence-based chiropractor in neuromusculoskeletal health care.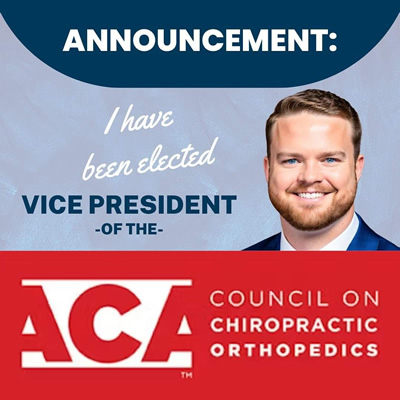 Get Back to What You Love
What is pain keeping you from doing? Perhaps you've been injured in a car crash, sustained a sports injury, or suffered with pain for years. Dr. Banks will thoroughly examine you and craft a customized care plan to help you quickly get back to living your life to the fullest—pain-free!
Outside the Practice
In his spare time, Dr. Banks loves spending quality time with his wife and dogs. He also enjoys traveling, and staying active by hiking, golfing, camping, and skiing. Dr. Banks is also an avid college football, baseball, and hockey fan, and fluent in both English and Spanish.
Book an Appointment
You don't have to be sidelined by pain. Contact us today to schedule an appointment with Dr. Banks! His office hours are Monday, Wednesday, and Thursday from 9:30am to 12:30pm, 3pm to 6:30pm, and Tuesday from 9am to 1pm. Dr. Lichter will continue to see patients during his regular office hours on Monday and Thursday, as well as Tuesday afternoon.

Dr. Cameron Banks | (813) 885-6001