Tampa Chiropractors Get Results!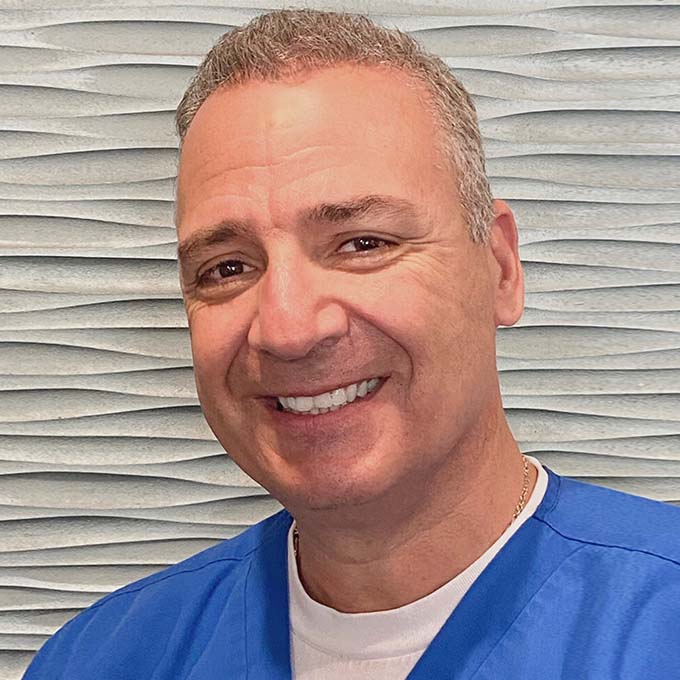 When it comes to neuromusculoskeletal conditions, Chiropractors Tampa, Dr. William Lichter and Dr. Cameron Banks believe a chiropractor's office is the best place to be for non-surgical care. We welcome you to our custom-built state-of-the-art facility. Our ultimate goal is to help you achieve fast relief from pain or other conditions.
Seeing a Spectrum of Ages & Conditions
Our patients range in age from toddlers to those in their 90s. With this in mind, we provide care that is appropriate to anyone's physical limitations or preferences.
From automobile accidents to athletic injuries, postural strains to the stress of life, our bodies can decline in many ways. Using a multidisciplinary approach, our team has treated everything from back and neck injuries to menopausal symptoms and fibromyalgia.