Financial Policy at Dr. Lichter and Associates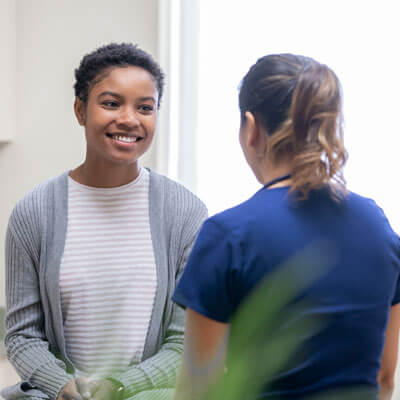 Our 24 years of experience in the field of chiropractic have enabled us to figure out how to jump over the financial hurdle.
At Dr. Lichter and Associates we offer flexible and diverse payment options. Our care is not free for anyone, but it's fair for everyone.
Insurance
We are a provider for most major insurance plans as well as Medicare.
ChiroHealth USA
If for some reason your insurance doesn't cover chiropractic care, or if you're uninsured, you will be pleased to know that we accept ChiroHealth USA patients. ChiroHealth USA is a national program which allows members very attractive discounted fees on all services and products in our office. Membership is open to anyone for an annual fee of only $49, which covers all members of a household.
Payment Plans
We want your care to be attainable. As a result, we offer discounts to those who prepay for their care. Payment plans can also be discussed to help you budget for your care.
Other Forms of Payment
For those of you who would rather pay out of pocket, we accept cash, HSA, FSA, all credit cards and CareCredit.
Give our Tampa chiropractic office a call to schedule an appointment so we can help you and your family.
CONTACT US


Financial Policy at Dr. Lichter and Associates | (813) 885-6001