Is It Really Cheaper If It Doesn't Work?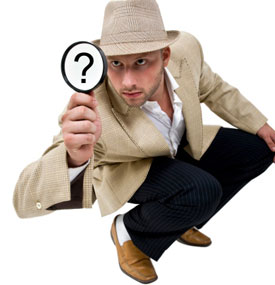 In a recent article in the New York Times, the New York State Attorney General's office has accused major retailers (GNC, Walmart, Walgreens, Target) of selling fraudulent and potentially dangerous supplements. This comes as a good reminder that major retailers may not be selling you exactly what you expect.
Is it worth it to pay less and get less? Billions of dollars a year are spent on nutritional supplements that may not be the quality product people expect. That's why it's crucial you're getting your medical advice and nutritional supplements from a trusted source.
Hand-Picked, Quality Products
We carry a limited line of products that we've carefully researched, so you get exactly what you need to heal properly.
Results: We ensure our products are effective
Convenience: We make sure the supplements are easy to take
Price: We sell products at a reasonable price
For example, our fish oil is from a pharmaceutical company … purified, molecularly distilled, potent and high quality. With quality fish oil such as ours, the concern over whether fish oil is safe is a thing of the past.
Thorough Healing Through Nutrition
While seeing a chiropractor plays an important part in healing, nutrition plays a bigger role than you might imagine. This is especially true when it comes to musculoskeletal problems.
To achieve the best health you can, it's important to address relevant health concerns such as arthritis, diabetes, osteoporosis, menopause and nutritional support. As your chiropractor, I'm here to help take a holistic approach to addressing your health from many different angles including nutrition!
Let us be your resource for your nutritional program. We always keep your best interest in mind. Call us at (813) 885-6001!